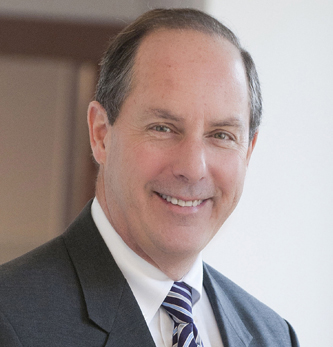 At Baystate Health, we are on a journey to examine our policies, practices and behaviors and to hard-wire sustainable change toward inclusivity and equity. Doing so is not only the right thing to do; it is a competitive advantage that compels people to want to work for Baystate Health and to receive the care and services we deliver. It makes us a better organization and is critical to the fulfillment of our charitable mission of improving the health in all the communities we serve.
~ Mark A. Keroack, MD, MPH, President and Chief Executive Officer, Baystate Health
What do we get when diversity, equity and inclusion is put into practice? We get talented employees who work each day to ensure that our care is equitable and culturally responsive to each patient we serve.
We get an organization that is committed to its community and the professional development opportunities for our employees. We teach our employees to not only embrace each other and our patient's individuality, but to also find the similarities we share. We get an organization that strives to show respect by applying dignity in every interaction. When we apply dignity we elevate respect. You get to work for an organization where you belong!
~ Yemisi Oloruntola-Coates, MA, MAMC, Chief Diversity & Inclusion Officer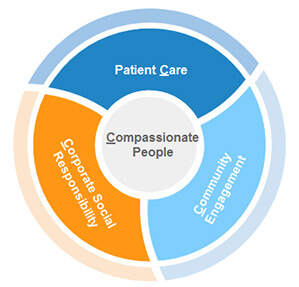 At Baystate Health, we have four primary goals relating to Diversity & Inclusion (The 4 C's):
Compassionate People: Attracting, developing and retaining diverse talent. Working to create an environment where you belong!
Patient Care: Providing culturally-responsive and equitable patient care.
Community Engagement: Working together with our community partners through a shared vision for the benefit of the community.
Corporate Social Responsibility: Commitment to improving the health of the community through diverse efforts and initiatives.